SDS ITT-1 Type 1280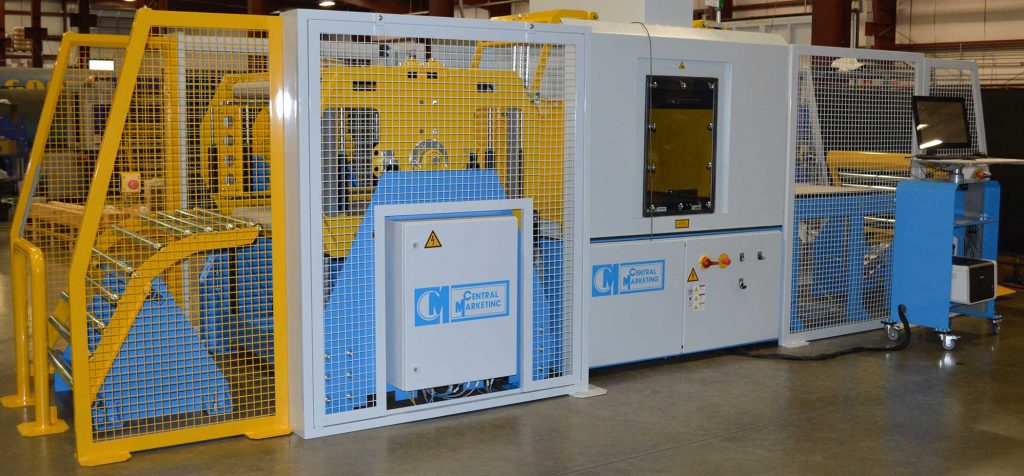 The ideal solution for cost-effective inspection for all kinds of tires up to a maximum outer diameter of 1,280 mm.  the ITT-1 meets the demands of the new tire manufacturers, retreading and for Research & Development.
The basic ITT-1 is available as stand-alone unit featuring a single measuring head, suitable for small and midsize throughput and for bead-to-bead operation. For this type only a minimum of floor space is required.
The basic setup can be extended with a double door configuration, a turn over fixture (TOF) for automatic bead-to-bead operation, conveyor modules and two or three measuring heads for a higher productivity. All these extensions can be added if production requirements increase.