BCB 40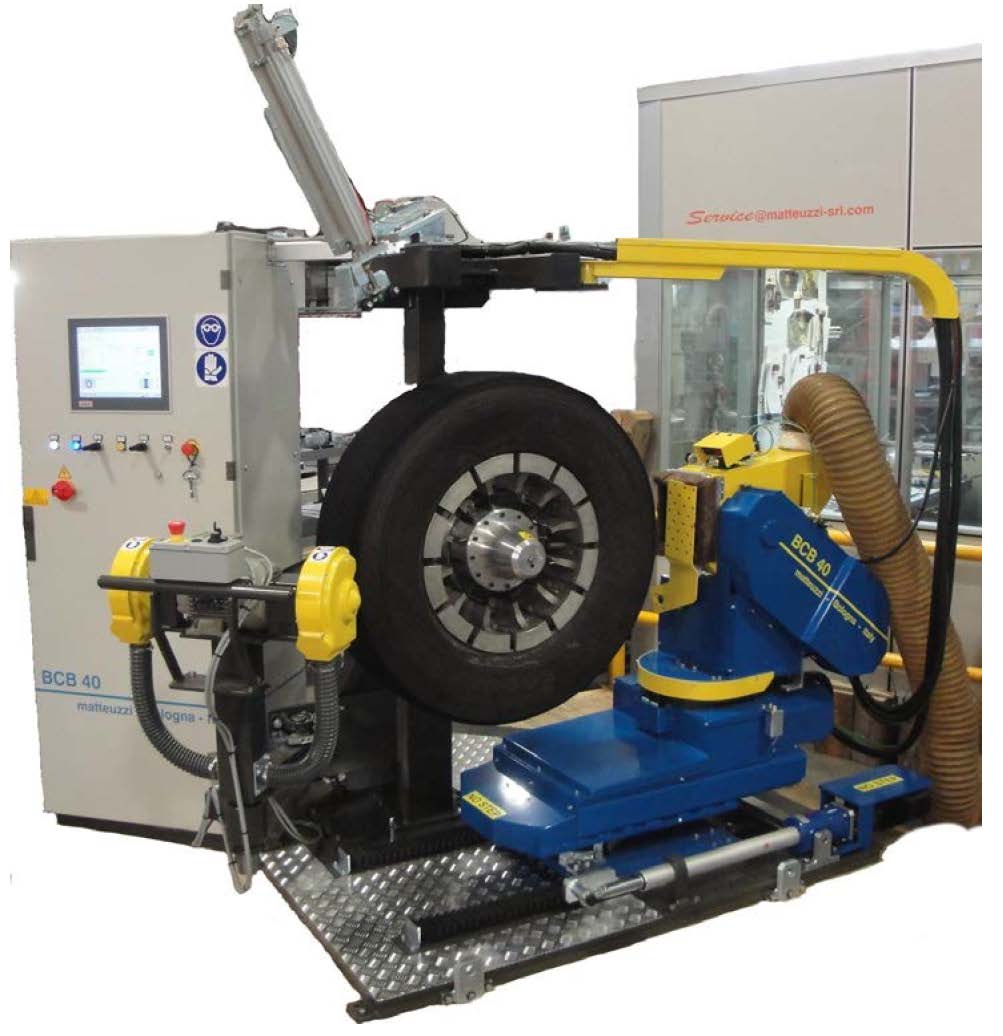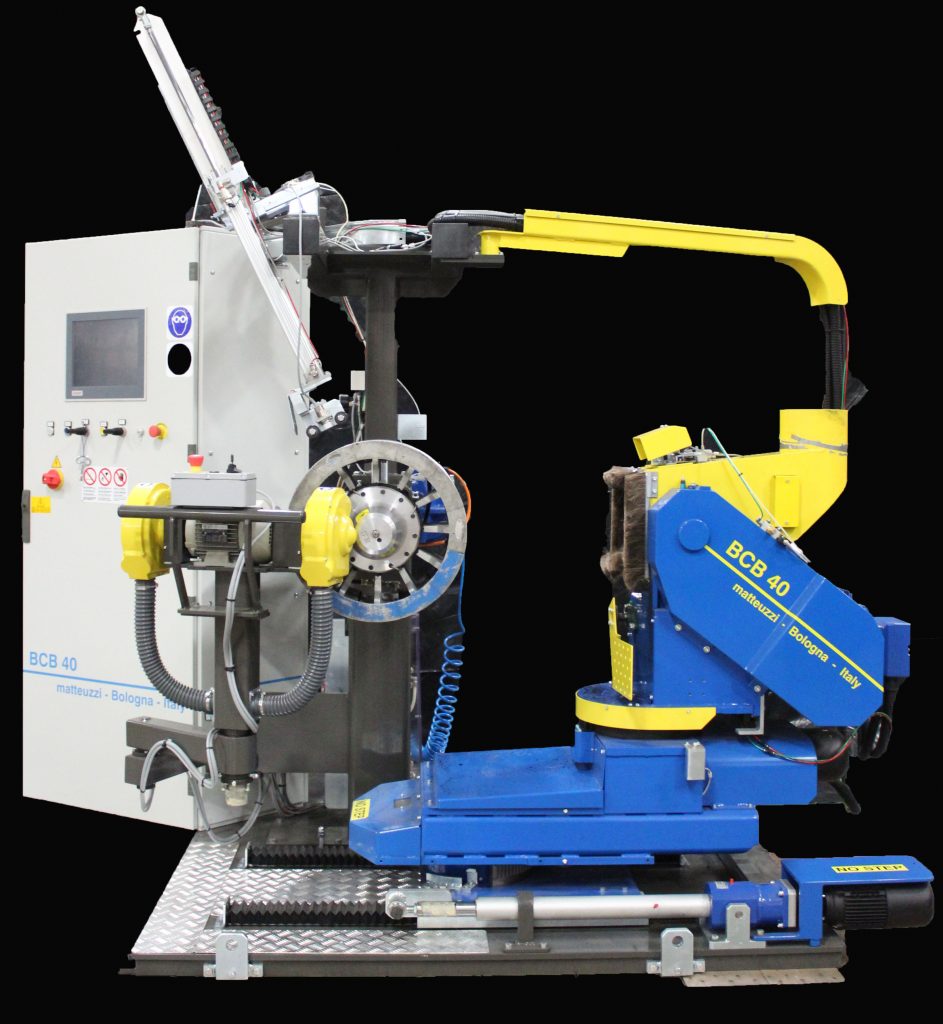 This computerized truck tire buffing machine offers 3 different operating modes (automatic, manual start, and semi automatic mode).
The BCB comes with:
15" color touch screen user interface. The industrial PC provides two USB ports for data backup and software updating.
Mechanical circumference measurement.
Magnetic steel belt sensor.
Programmable blade wear compensation.
Articulated buffing/brushing arm is available on request.
Fly Cycle
Tire size range is 14″ – 24.5″ (Including 445 R 22.5 and 495/45 R 22.5)
View our brochure below and please call us with any questions you have about the BCB 40 buffing machine!