Rubber Wicking Pads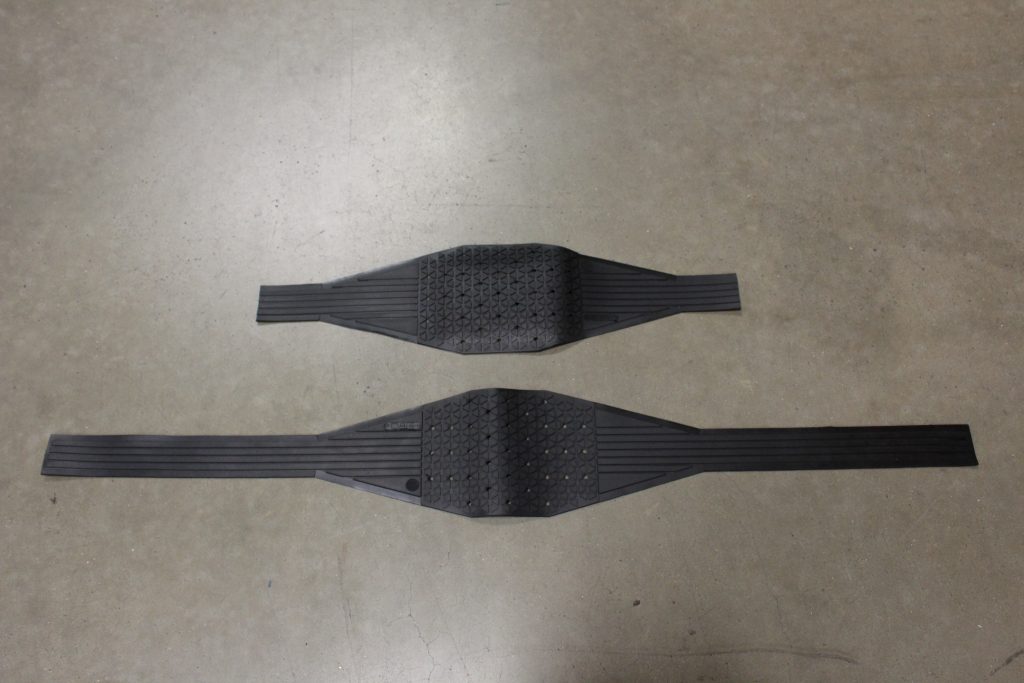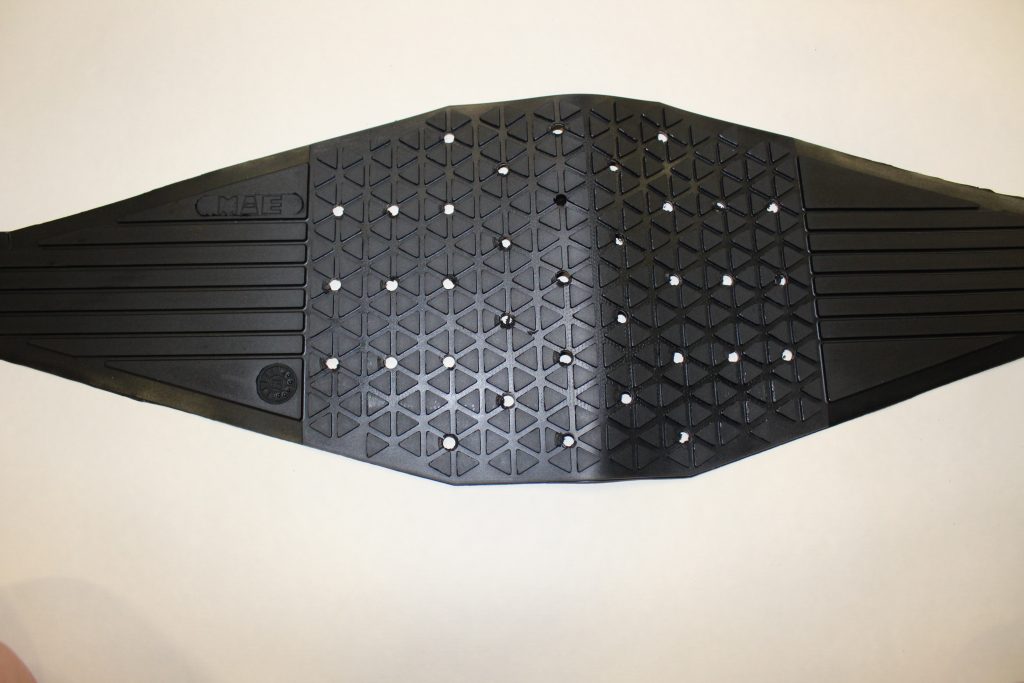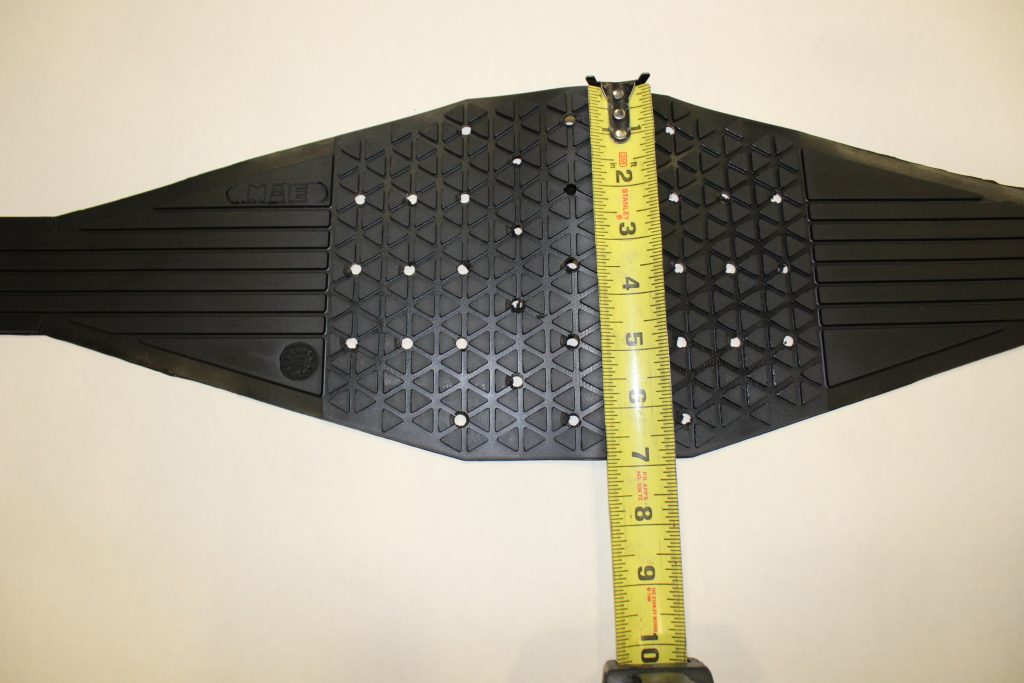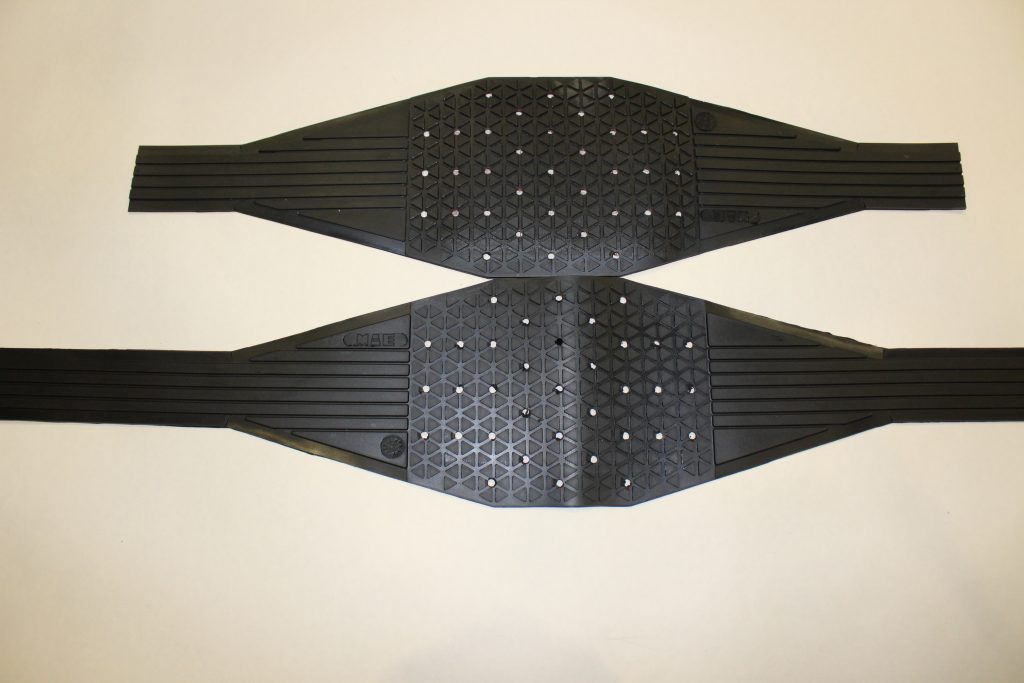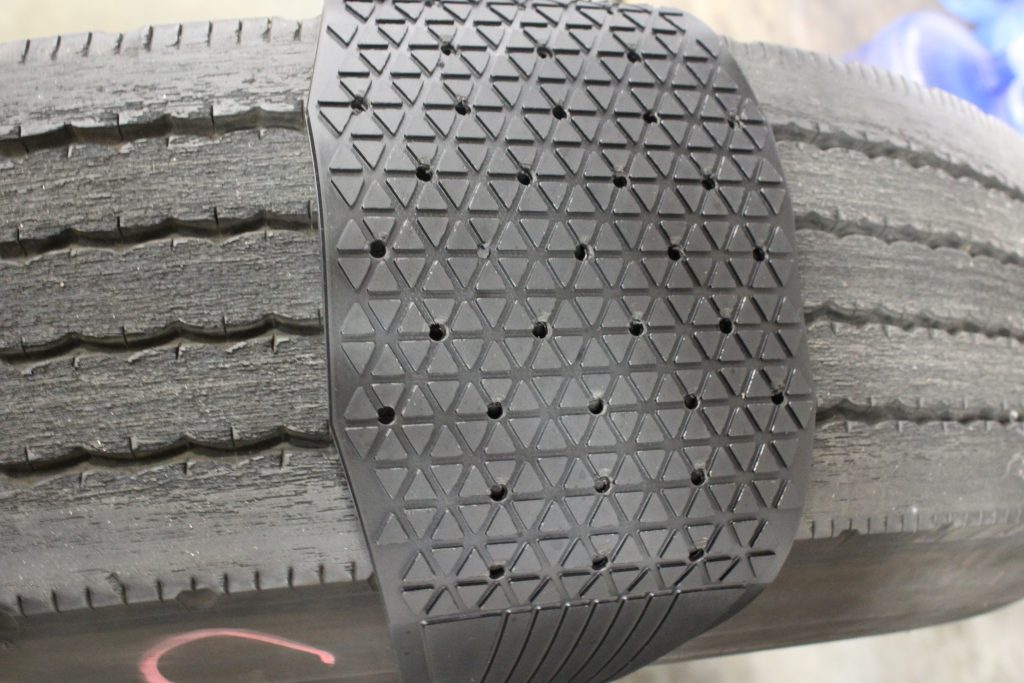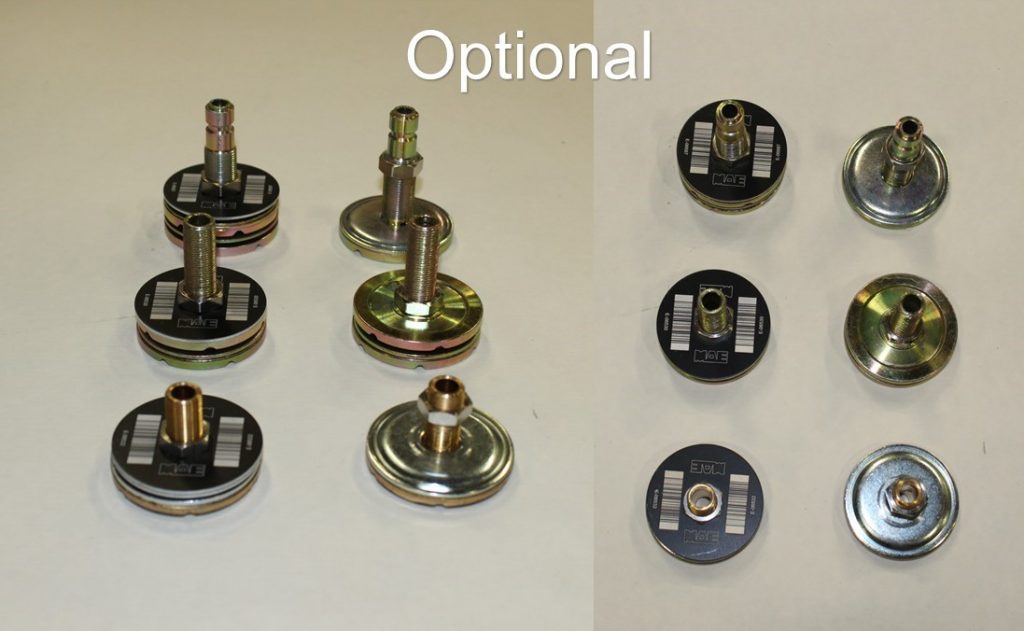 Heat Resistant Butyl Rubber (between 100° AND 150°C [212° AND 302°F])
High elasticity of the compound to avoid possible tread deformations
To used for all "precured" systems
Avoids the marking of the envelope valve on the precured tread.
Simple and easy to use. No fixing required.
Extended life of the product.
| Code | Dimensions | Suggested Tire Size | Precured System |
| --- | --- | --- | --- |
| 1136 | 1385 x 165 | Super Single | Double Envelope System |
| 1137 | 740 x 165 | Super Single | Rimless System ("ARC") |
| 1138 | 1250 x 175 | Truck | Double Envelope System |
| 1139 | 670 x 175 | Truck | Rimless System ("ARC") |
| 1144 | 835 x 135 | Light Van / Truck | Double envelope System ("ARC") |
| 1146 | 450 x 135 | Light Van / truck | Rimless System ("ARC") |