Matrices and Bead Plates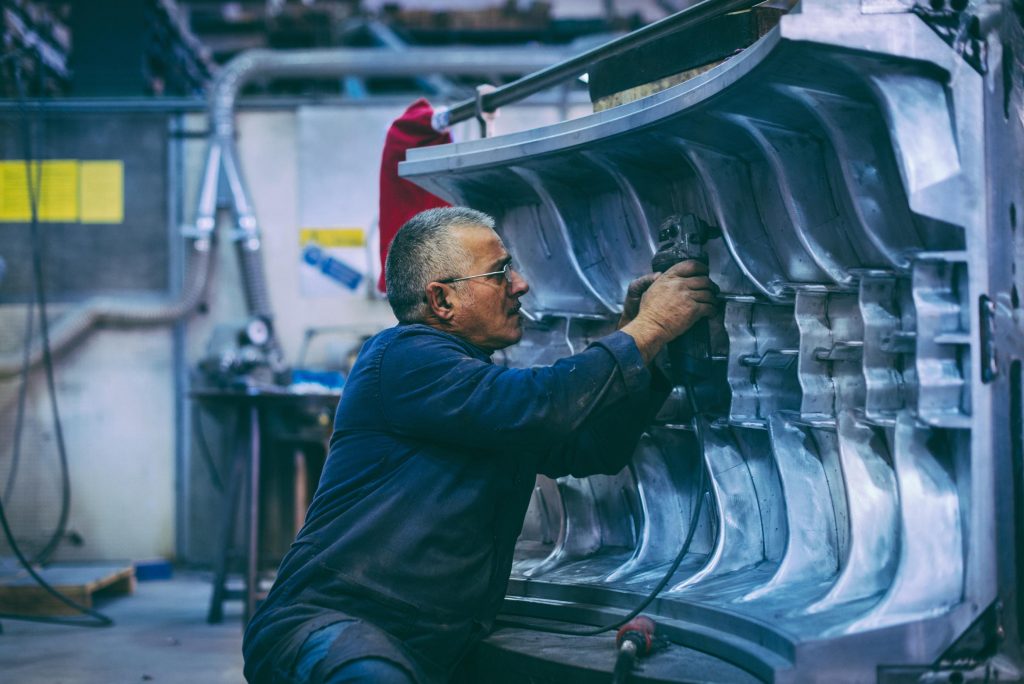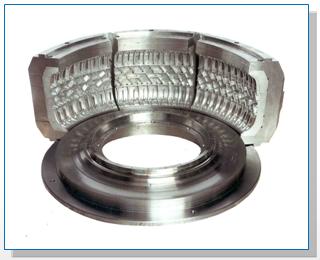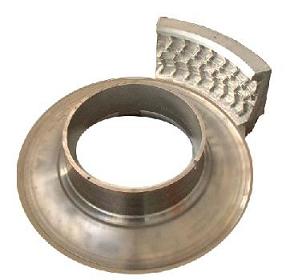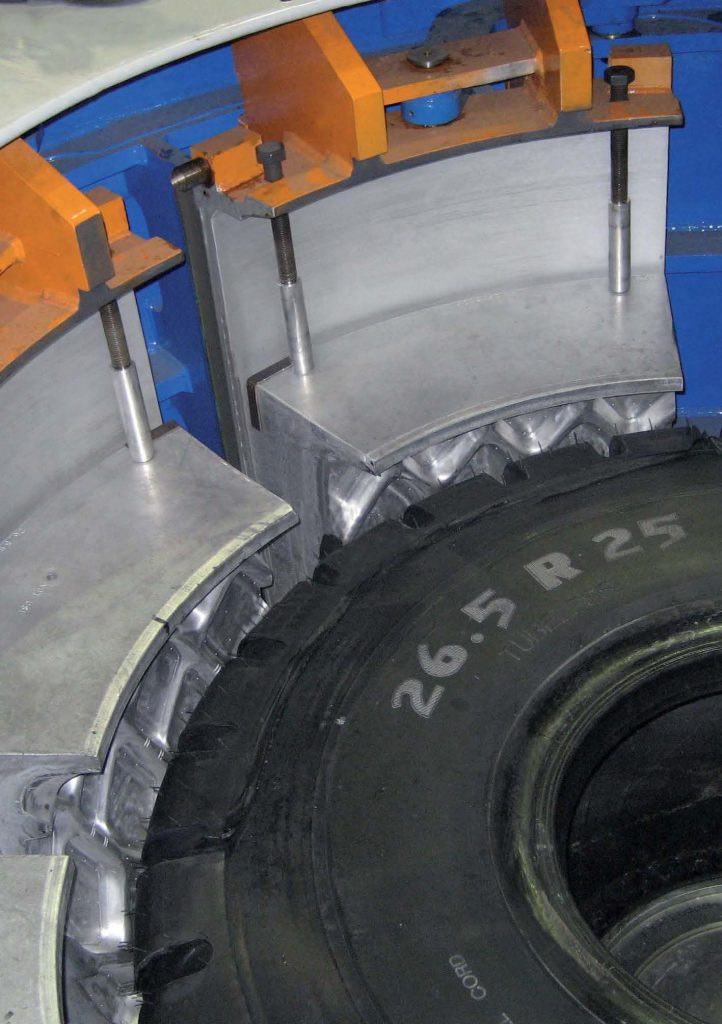 CIMA IMPIANTI specializes in the production of molds for tire retreading.  The molds are custom-manufactured to customer specifications in all sizes and models in varying materials, depending on the specific requirements of the customer.
Cima manufactures
     segmented molds
     flat molds
     conical molds
     cylindrical molds
     molds in two halves
In either a bead-to-bead finish or top cap finish.
Call us to discuss your mold needs!