G100 Tire Testing Machine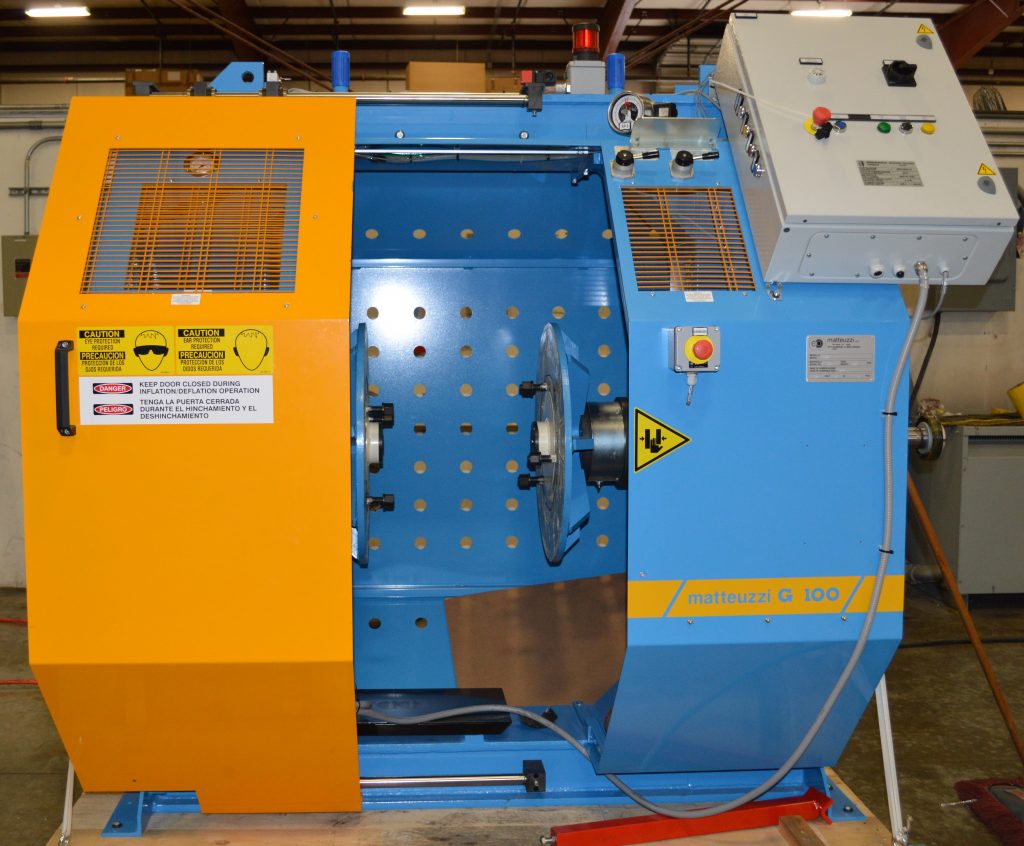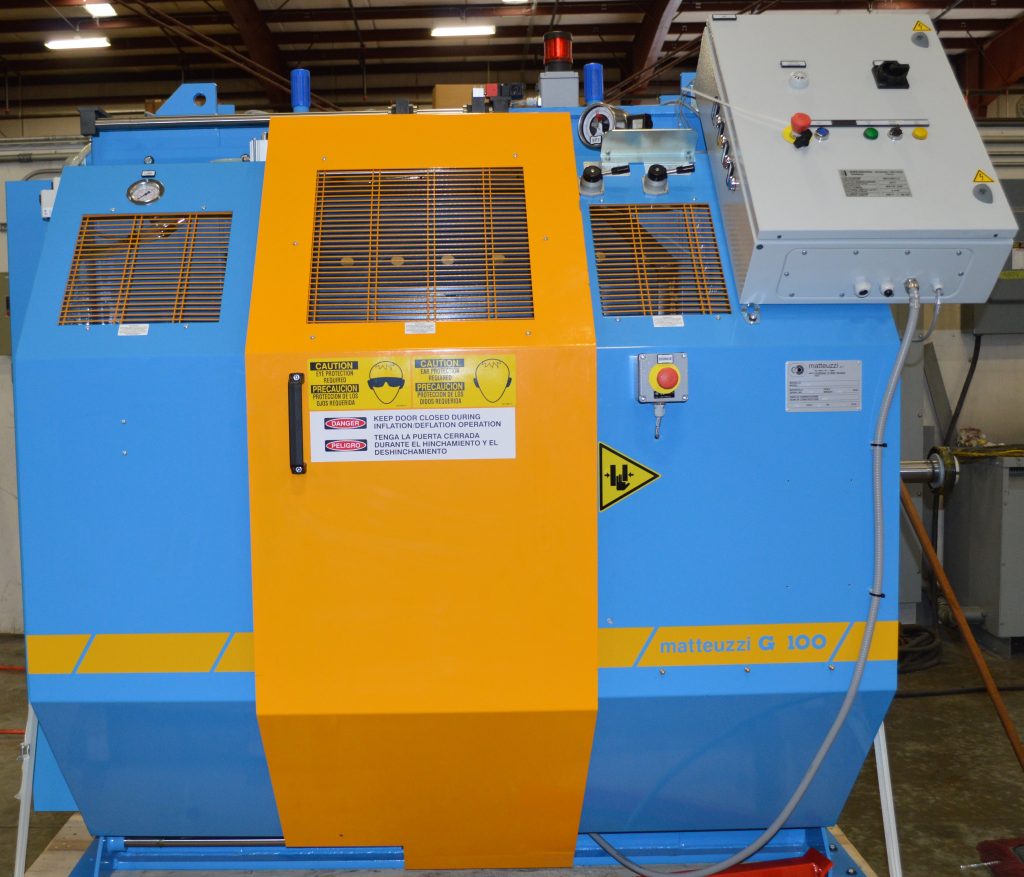 The G100 is a tire inflation testing machine intended to facilitate the visual inspection of tire casings, retread tires, and new tires for trucks, light truck, and buses.
This machine offers two different tire rotation speeds, complete with the solidity of accident protection devices that allow the operator to work in safety.
Please call us with any questions you have about our machines!