540/2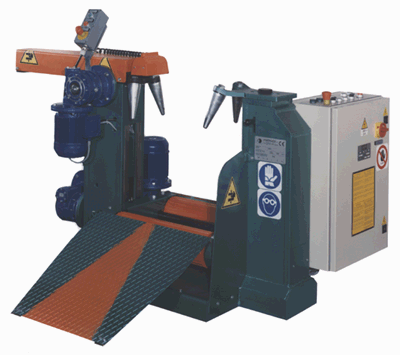 The 540/2 is an economical and practically designed machine to be able to accurately check casings and retreaded tires in the 14″ – 24″ size range.
With the naked eye, the operator can see defects on the sidewalls, the beads, the tread and inside the casing.
Has spreading capabilities so the operator can perform repairs.
Two rotation speeds.
Machine suitable for initial and/or final inspection.