CI-Master OTR Extruder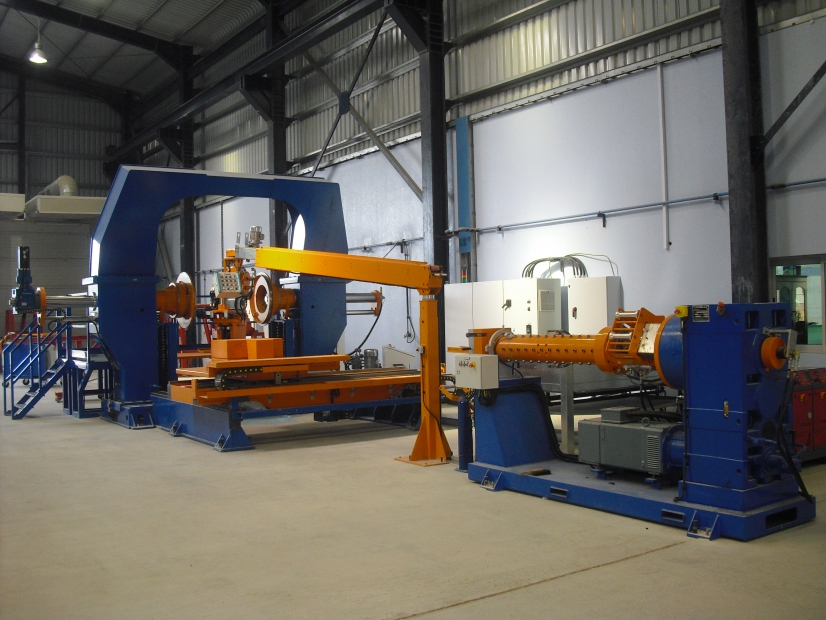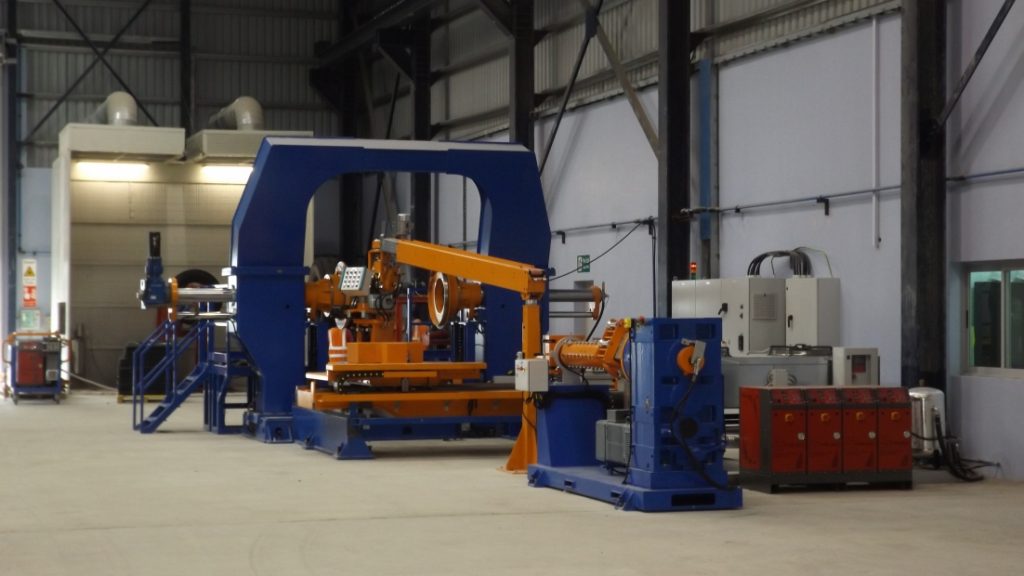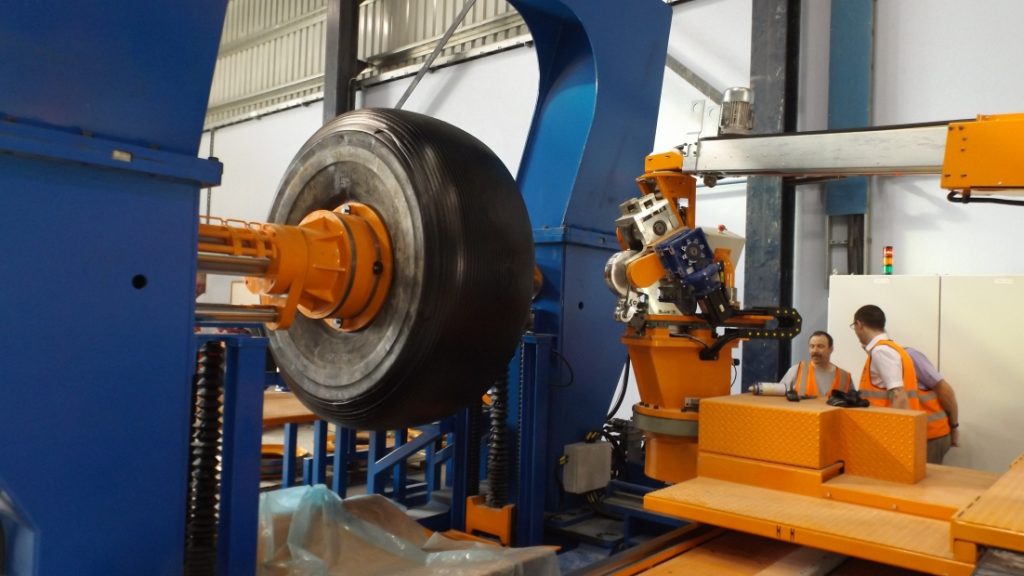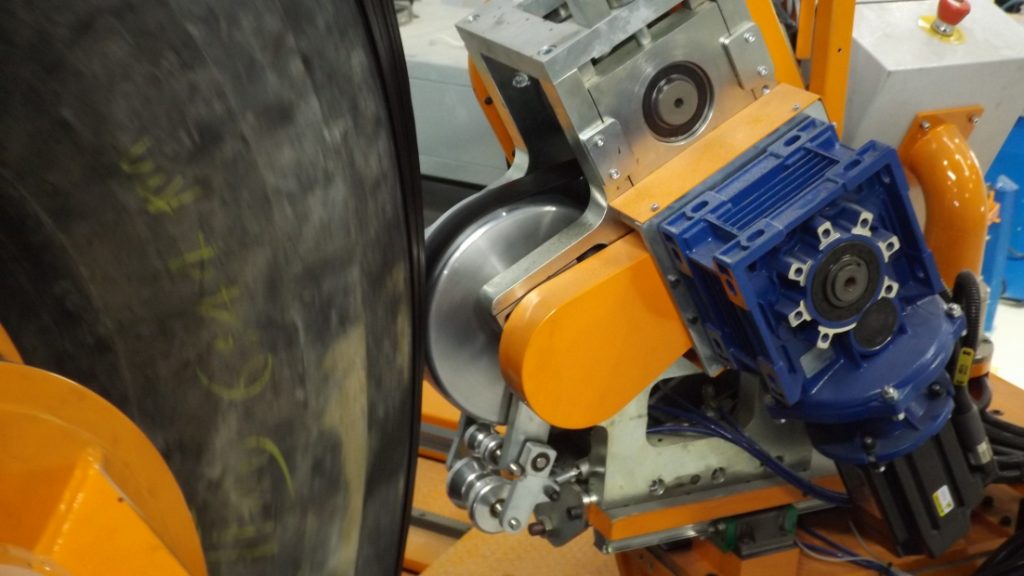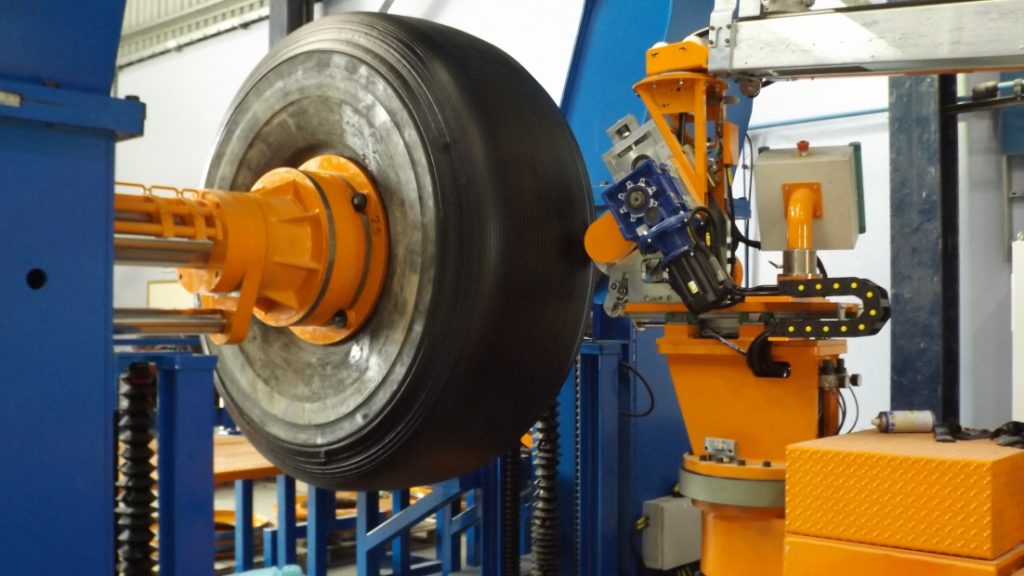 Extruder for Earth-moving tires Mod. CI-MASTER with CNC control with 5-axis movements of the application group of the rubber strip.
Rung-type extruder with 127 mm screw diameter.
Complete control of all the machine functions and scanning of the profile of the buffed tire with display on the monitor, together with the final profile of the rubberized tire.
Remote assistance with internet connection.